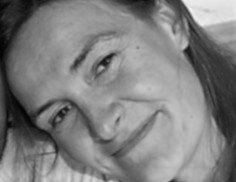 Hannah Fries
Hannah has been teaching yoga for nearly twenty years. She has a wide variety of experience in teaching in-depth practices and applying them to modern family life.  Her expertise is in pregnancy, postnatal and restorative yoga and she is a founder of the yoga village.  Most recently Hannah trained with renowned birth educator Pam England.  She is continuing her professional development in the fields of trauma sensitive yoga and therapeutic art.  She's also a mother and a writer.  
Ameet Malhotra
Ameet has been teaching yoga for nearly twenty years and is also a qualified occupational therapist.  He has conducted clinical research in the field of yoga nidra.  When he's not teaching yoga he works for the NHS in psychotherapy.  He has a background in music and is the founding artist of the We Are Made of Music project.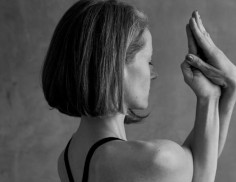 Debbie O'Brien
Debbie is a hatha yoga teacher who specialises in pregnancy yoga.  She trained with Sivananda Yoga and Birthlight and teaches pregnancy classes at the yoga village.  She runs classes and workshops in Nottingham, and when not hanging out with her little girl or teaching yoga she is also a costume designer.
Sophie Bee
Sophie teaches kids' yoga classes and is a specialist in this area.  She has completed advanced training and builds upon her background as a school teacher.  Sophie is committed to supporting and nurturing kids to be their freest and best.  She is also a trained teacher of adult yoga, running dynamic and hatha classes in the city.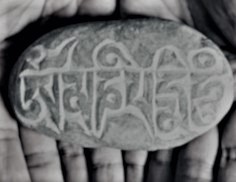 Sacred Singing team 
Our core team of sacred singers, Lauren, Bee and Joan hold an amazing space for sacred song. They freely and voluntarily share their love of spontaneous sacred music from around the world.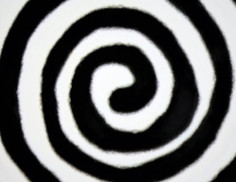 want to be part of our team? 
Are you a yoga teacher or therapist who likes our ethos?  If you'd like to be part of our village or simply connect, why not call us?